The Office of Global Services (OGS) will be closing at 2pm on Wednesday, November 24th for the Thanksgiving holiday. We will reopen on Monday, November 29th.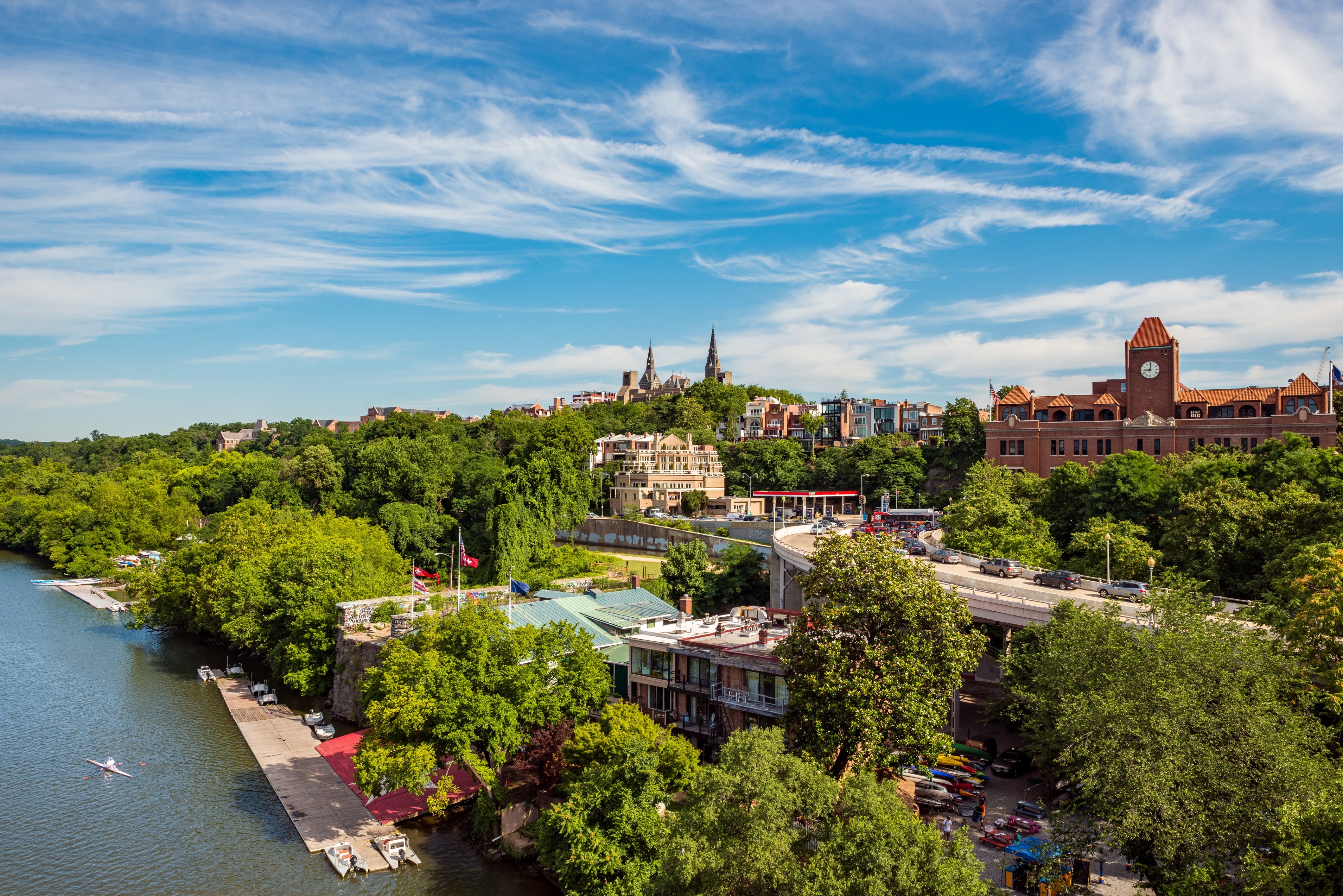 Welcome to the Office of Global Services
In response to the COVID-19 pandemic, the Office of Global Services has moved to a telework status. Our office remains committed to fully supporting the Georgetown community during this time. We are available virtually during our regular business hours: Monday – Friday, 9:00 am to 5:00 pm.
To reach an advisor or staff member, please email the advisor or staff member directly or call 202-687-5867.
For general inquiries, please email:
For more information on the University's response to COVID-19, please visit the Georgetown University Coronavirus (COVID-19) Resource Center.
The Office of Global Services serves as a resource for schools, faculty, and administrators engaged globally and for international students and scholars here on campus. Our mission is to serve and support the Georgetown community in engaging a more open and connected world.
OGS News and Events
No upcoming events are scheduled.