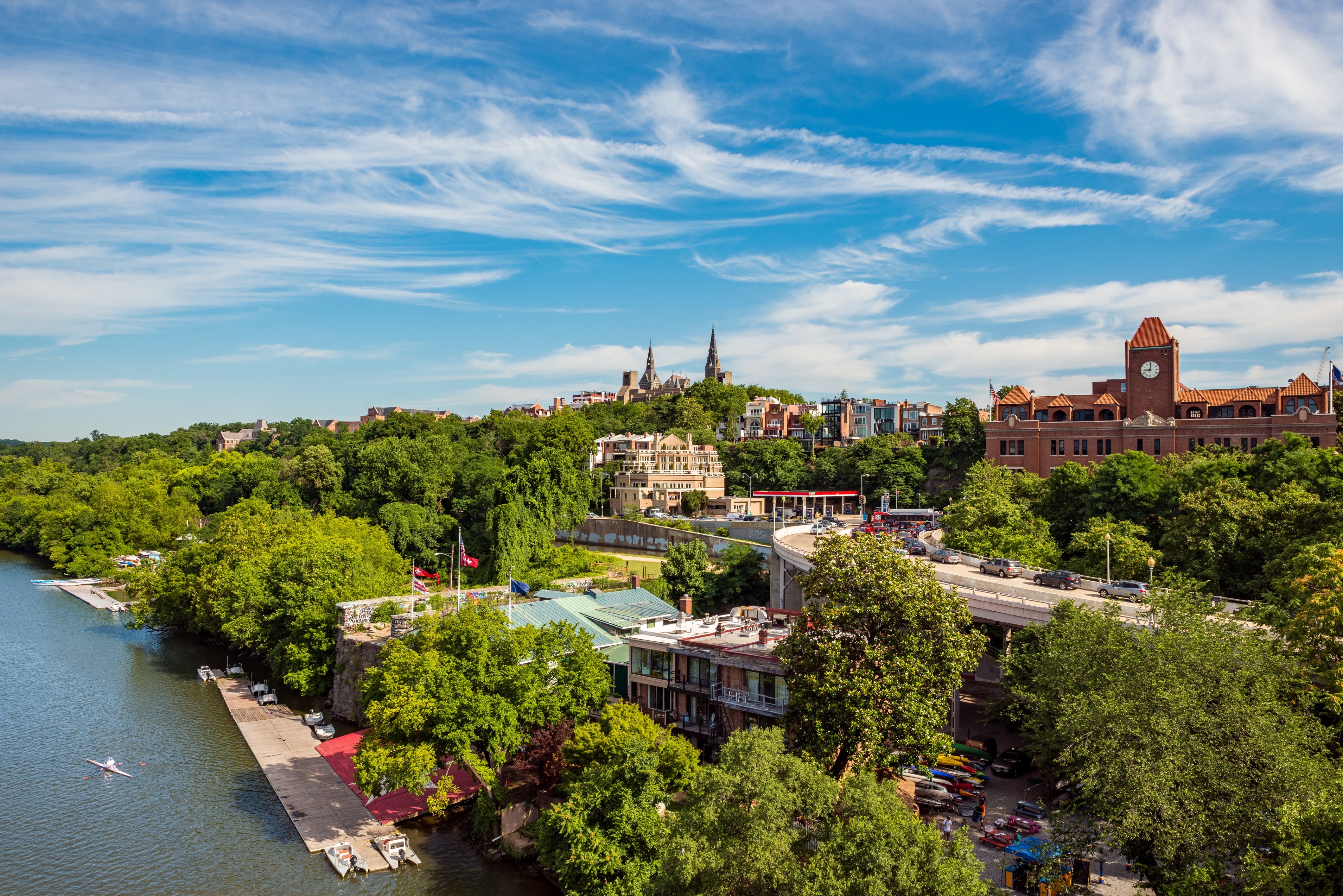 Welcome to the Office of Global Services
The Office of Global Services continues to work in a hybrid work mode. Our office remains committed to fully supporting the Georgetown community during this time. We are available virtually during our regular business hours: Monday – Friday, 9:00 am to 5:00 pm.
To reach an advisor or staff member, please email the advisor or staff member directly or call 202-687-5867.
For general inquiries, please email:
The Office of Global Services serves as a resource for schools, faculty, and administrators engaged globally and for international students and scholars here on campus. Our mission is to serve and support the Georgetown community in engaging a more open and connected world.